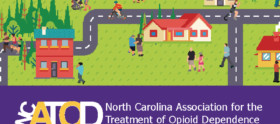 Registration Opens in June
2018 NCATOD Conference for Best Practices in Opioid Treatment: Join the Voices for Recovery — September 27-28.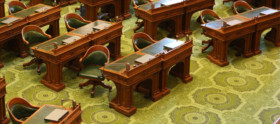 Advocacy News
NCATOD supports growth, coordination, communication, and networking efforts within the opioid treatment field.  Patients, staff, community, and government are priority areas for advocacy and communication.
NCATOD serves as a resource and participant in the development of legislation and policy that advocates for those with the disease of addiction.  Members serve as advocates on local, state, and national levels.
NCATOD supports and empowers NC treatment professionals to enhance the quality of patient care in treatment programs by promoting the growth and development of comprehensive opioid treatment services throughout North Carolina.
Latest from the blog
NCATOD Debues at APNC
The North Carolina Association for the Treatment of Opioid Dependence exhibits at the Addiction Professionals of North C…