2016 NCATOD Conference | September 15-16, 2016 | Doubletree by Hilton Raleigh Brownstone
---
 
Conference Home Schedule Sessions Registration Sponsors Lodging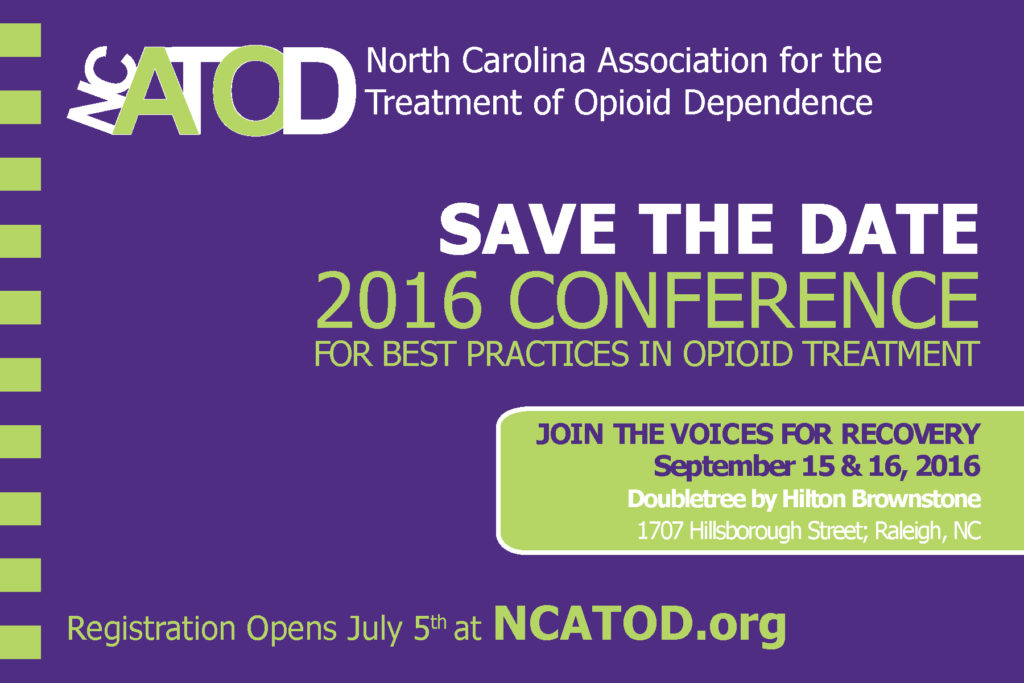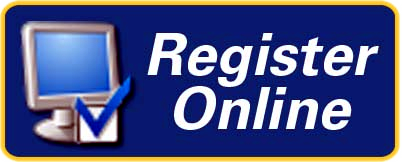 September 15-16th, 2016 | Doubletree by Hilton Raleigh Brownstone
1707 Hillsborough Street | Raleigh, North Carolina 27605
The North Carolina Association for the Treatment of Opioid Dependence once again to presents the 2016 Conference for Best Practices in Opioid Treatment: Voices for Recovery. Sessions have been designed to meet the specialized needs of professionals working with medicated assisted therapies with specific focus areas for nurses, administrators, clinicians and managers.
Featured Entertainment
Join us Thursday Evening immediately following session from 8:30 – 9:30 p.m. for a
PRIVATE CONCERT for NCATOD ATTENDEES
The Raw with Emotion Tour featuring: Joe Nester, Bobble and Jenna Nichole
Lodging
Rooms are available at the Doubletree by Hilton Raleigh Brownstone at the rate of $79.00 per night.  Please make reservations by clicking on the link below or by calling (919) 828-0811.  Please let them know it is for the NCATOD Conference.
Click Here to Book Your Room Now
Doubletree by Hilton Raleigh Brownstone
1707 Hillsborough Street | Raleigh, North Carolina 27605
(919) 828-0811
Who Should Attend?
This conference is for nurses, counselors and support staff working in the field of Medically Assisted Treatment.
Continuing Education Credits (NCSAPPB)
NCATOD has applied to NC Substance Abuse Professional Practice Board (NCSAPPB) for up to 10 hours of credit. Individual credit will be awarded for each session attended, and NCSAPPB credit is included with conference registration.
CEU's will be provided for an additional $20 fee.
About the Annual NCATOD Conference
This year, we are excited to bring Substance Abuse Professionals together for the following objectives:
We will identify advocacy roles, issues, and opportunities for opioid treatment providers across the spectrum of opioid treatment.
We will explore the "Team Concept of Care" in an OTP to address issues of significance with a multidisciplinary approach to care.
We will provide a unique opportunity to network with opioid treatment colleagues in Addiction Nursing and Counseling from across the state.