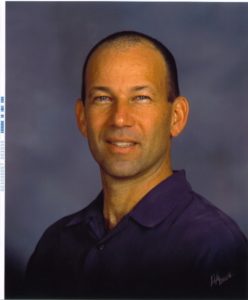 Welcome to our NCATOD Website!
As the opioid epidemic has brought more attention to opioid dependence than ever before, our association – representing licensed Opioid Treatment Programs across the state of North Carolina – is stepping up our efforts in several ways, such as:
Advocating for implementing strategies that have shown to be most effective in both the prevention and treatment of opioid dependence;
Contributing to the conversations at various levels in ways that will help to de-stigmatize opioid dependence and treatment;
Educating communities and leaders about the research and benefits of Medication Assisted Treatment (MAT) in treating opioid dependence; and,
Increasing access to and engagement in opioid treatment in North Carolina.
Our NCATOD website is one example of how we may help others better understand current issues, connect to relevant resources, and to get answers to their questions related to opioid dependence and treatment.
NCATOD is linked nationally as a member of the American Association for the Treatment of Opioid Dependence (AATOD) and stays on top of key developments and opportunities for influencing the field through our involvement with AATOD.  NCATOD partners with our State Office to ensure that safety and quality are of the upmost importance.
Our annual NCATOD Fall Conference is part of our strategy to educate the workforce located throughout the state. We hope that this website assists you in some tangible way; please feel free to contact us with ideas for continuous improvement of this communication tool.
Thanks,
Kenny House
Chairperson, NCATOD